Latest from Blog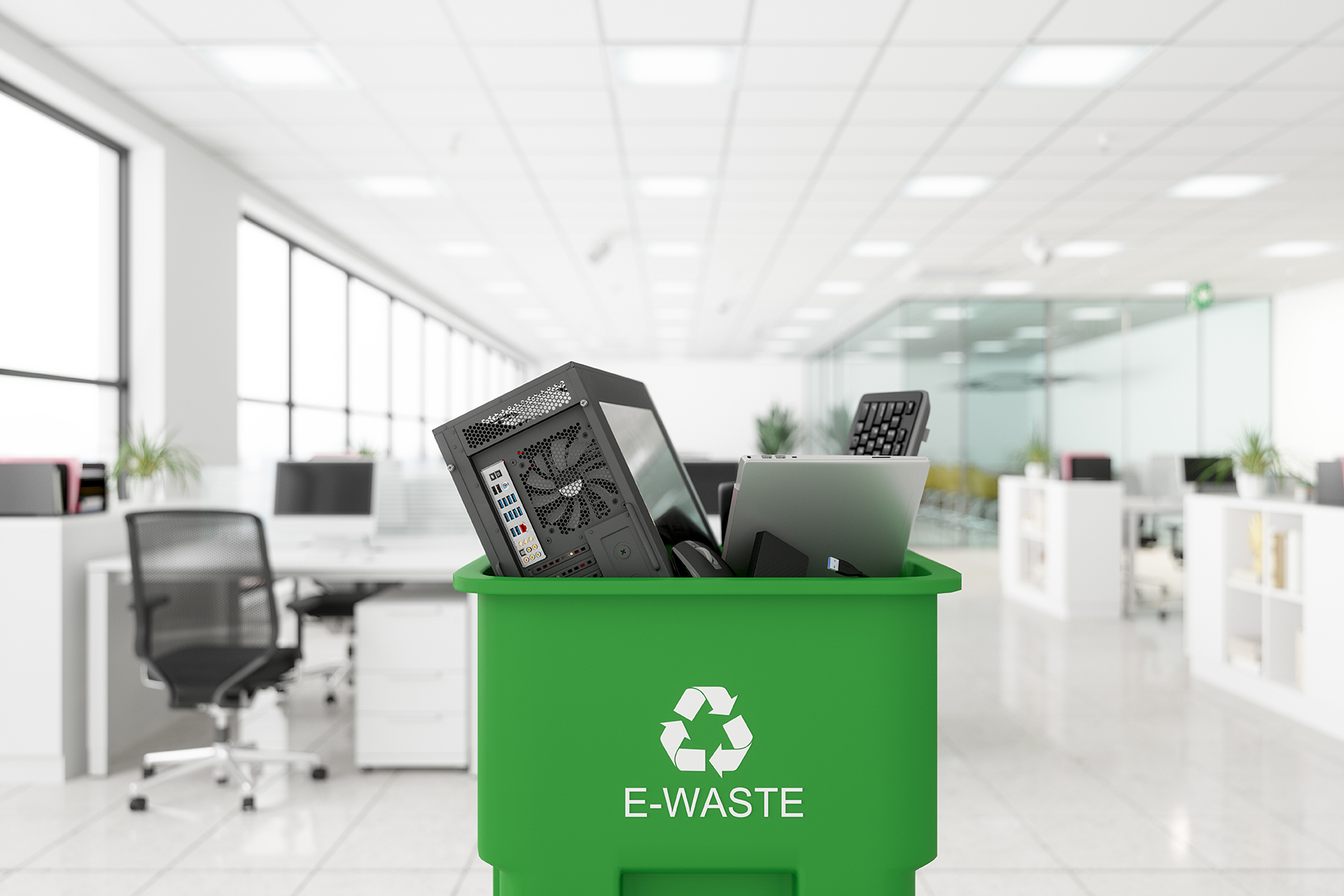 Tackling the E-Waste Problem
Technological innovation has transformed the world for the better in so many ways, but sadly our culture now normalizes an endless cycle of upgrading and later disposing of electronic devices. E-waste refers to the discarded electronic devices that p...
Learn more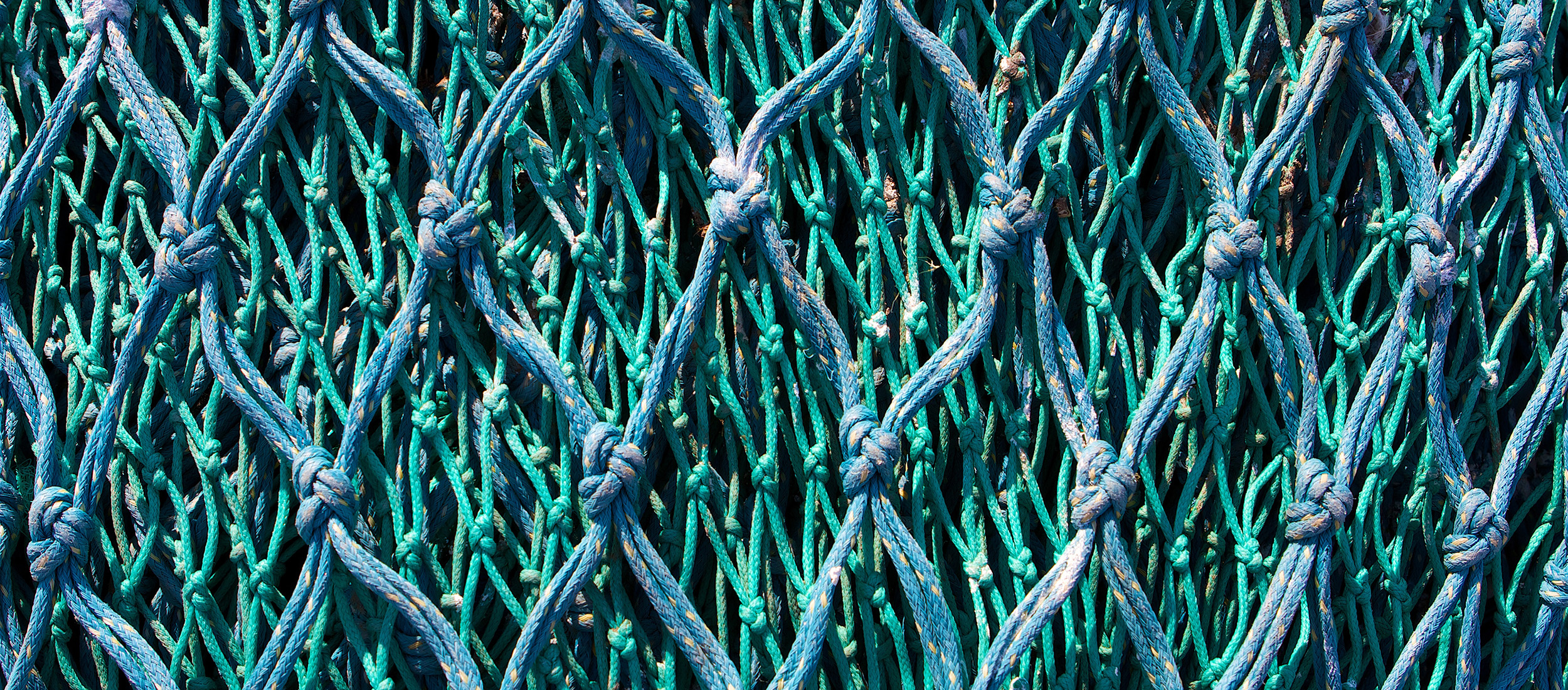 About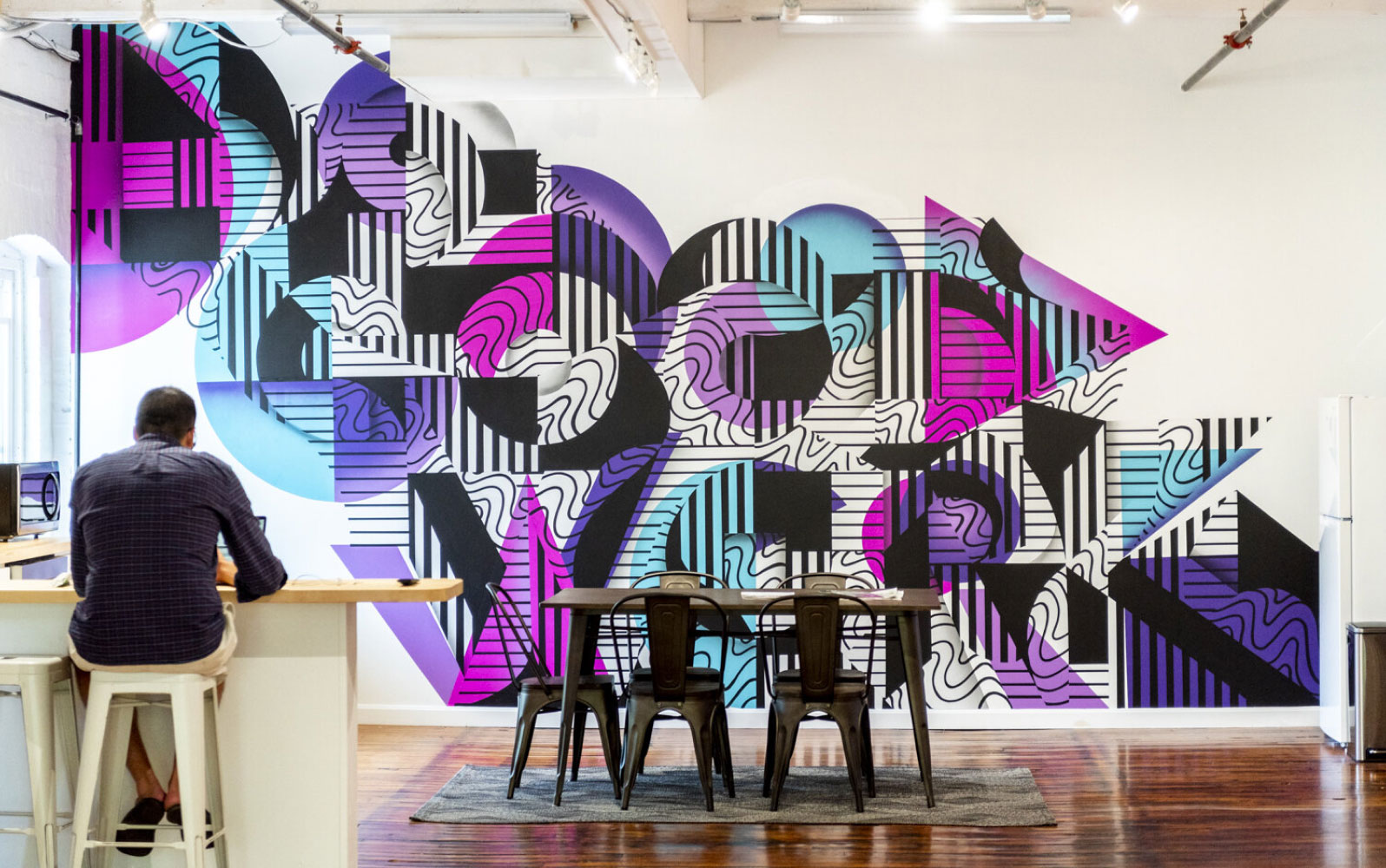 DO GOOD WORK
Responsibly Different™ is a way in which we approach the work we do at Dirigo Collective, a growing media company. As we are finding our own way in running a socially and environmentally pro-actively responsible company, we're openly sharing our journey towards B Corp certification while sharing the stories of other B Corps making a positive impact. We hope that these stories and resources inspire others to journey down this path.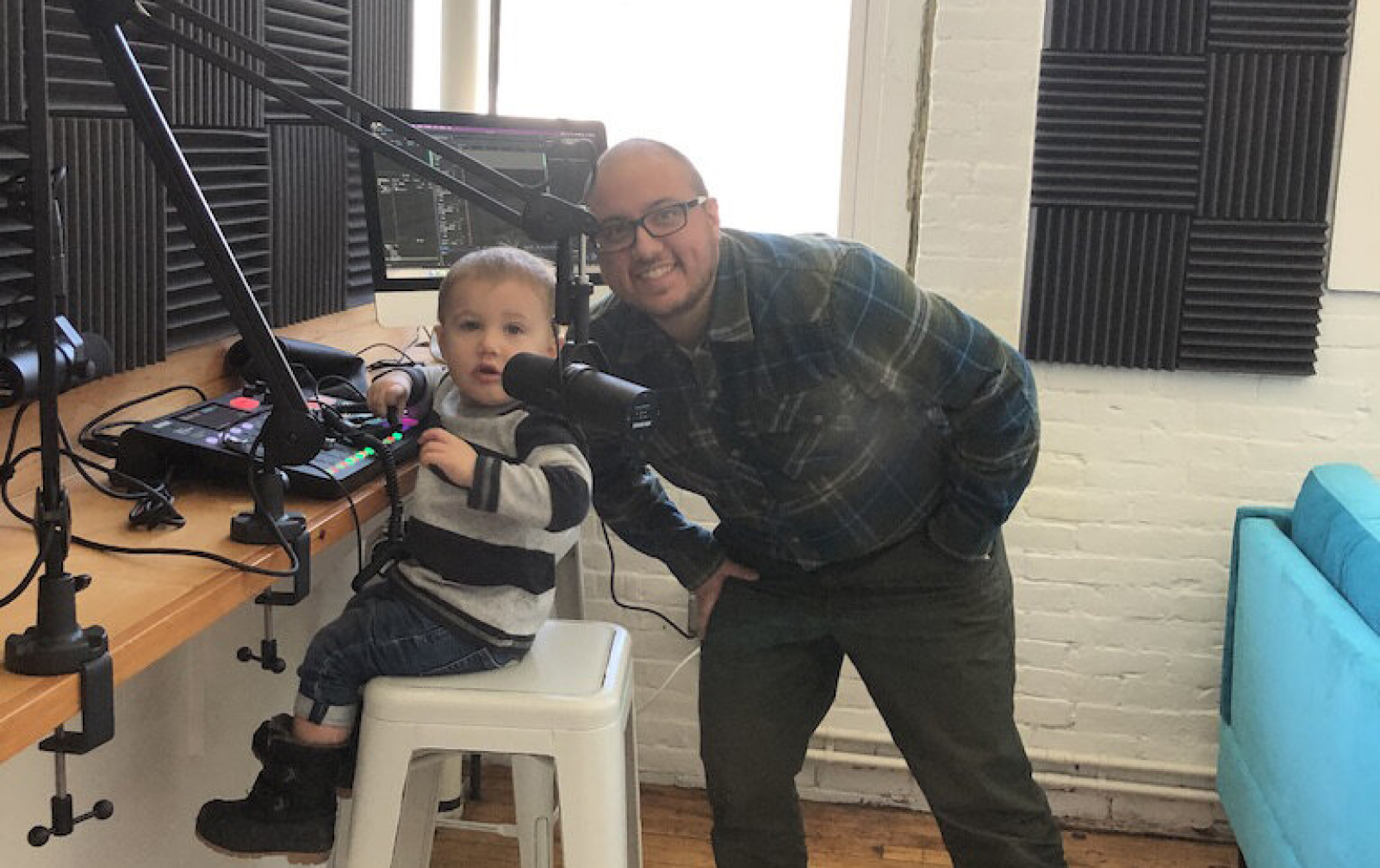 ABOUT YOUR HOST
Benn Marine is a Director of Original Content for Dirigo Collective currently. Before his time at Dirigo Collective Benn worked on progessive campaigns across the United States (Marriage Equality, non-discrimination campaigns, ranked choice voting, universal health care, and more). As an openly Transgender man he believes deeply in the power and impact that people collectively have to create change. He brings this passion to work everyday at Dirigo Collective and shares it with all of you on this podcast about using business as a force for good.