Latest from Blog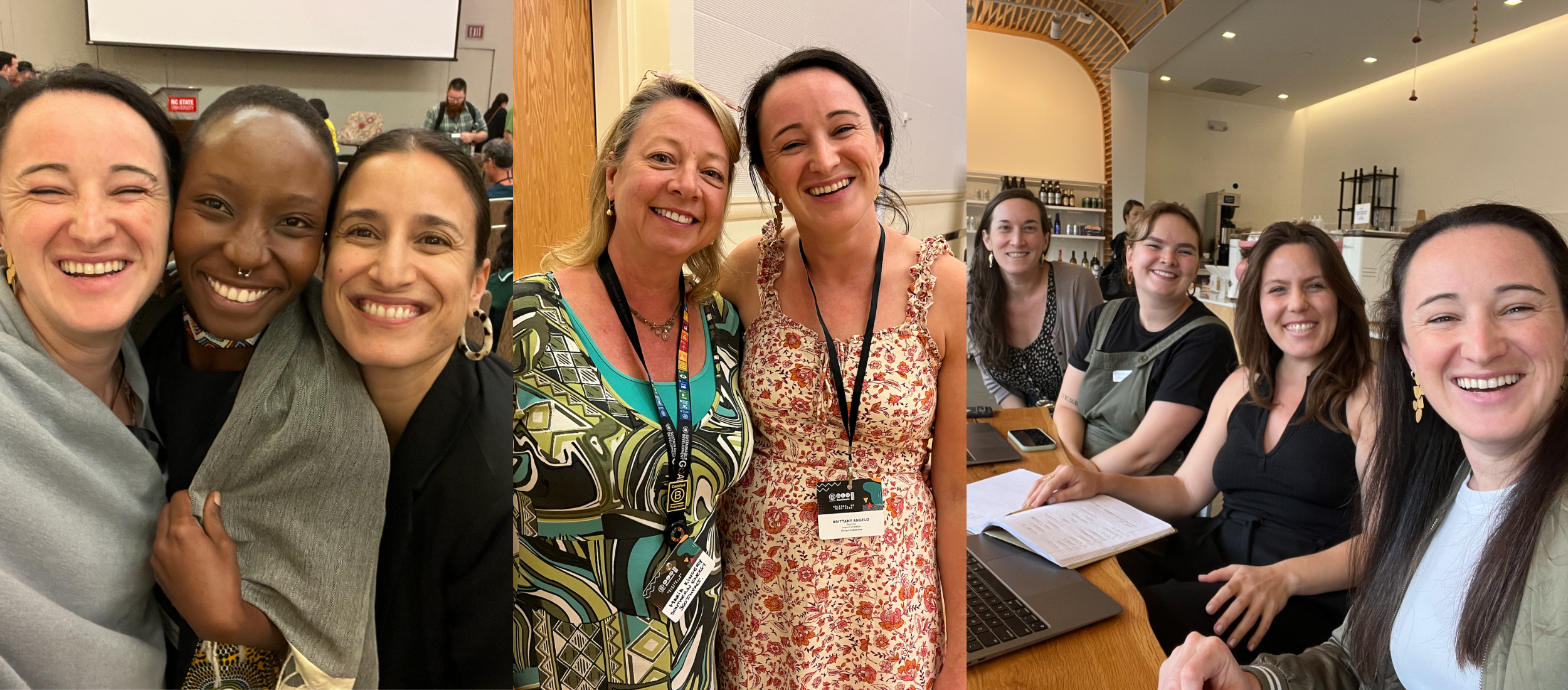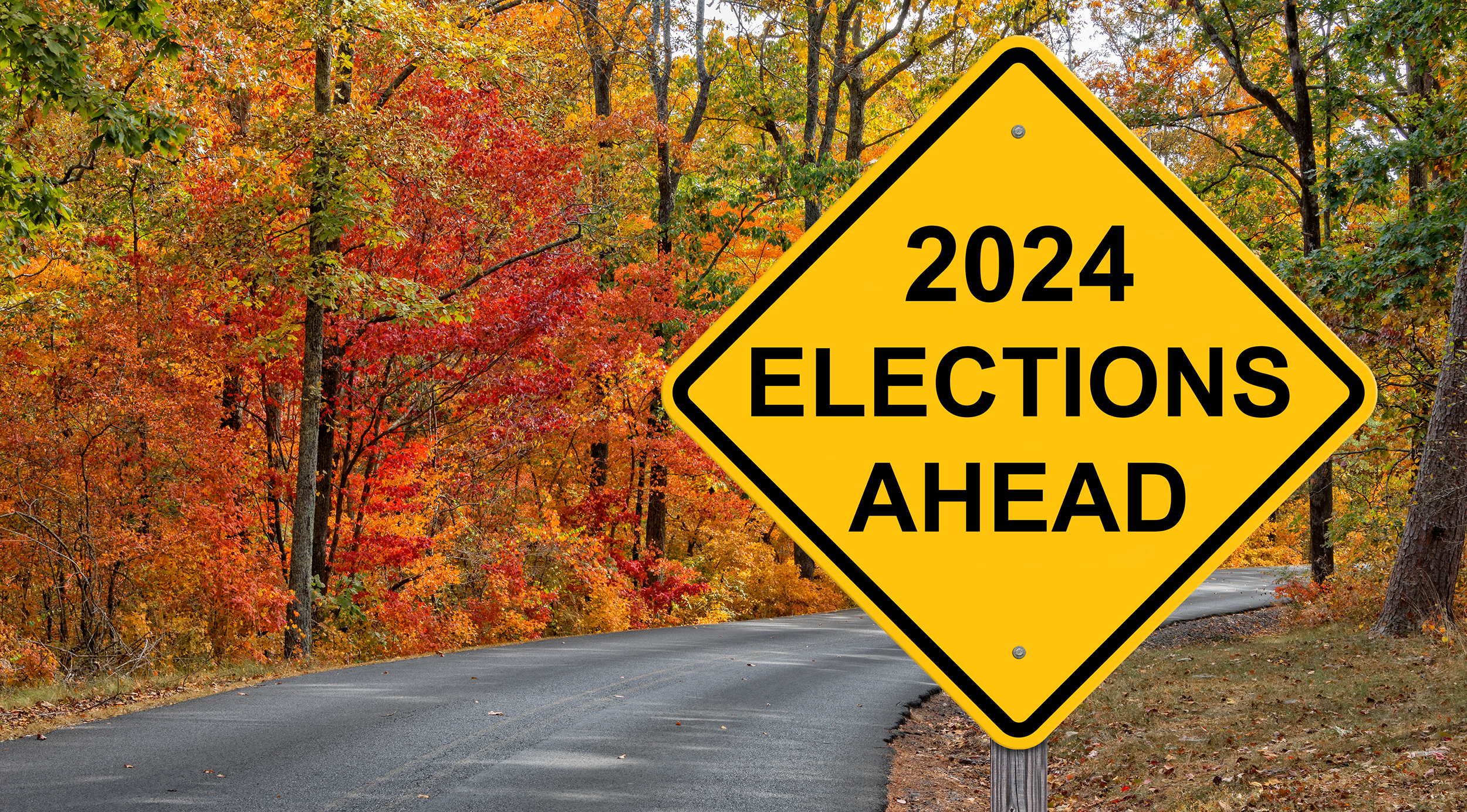 About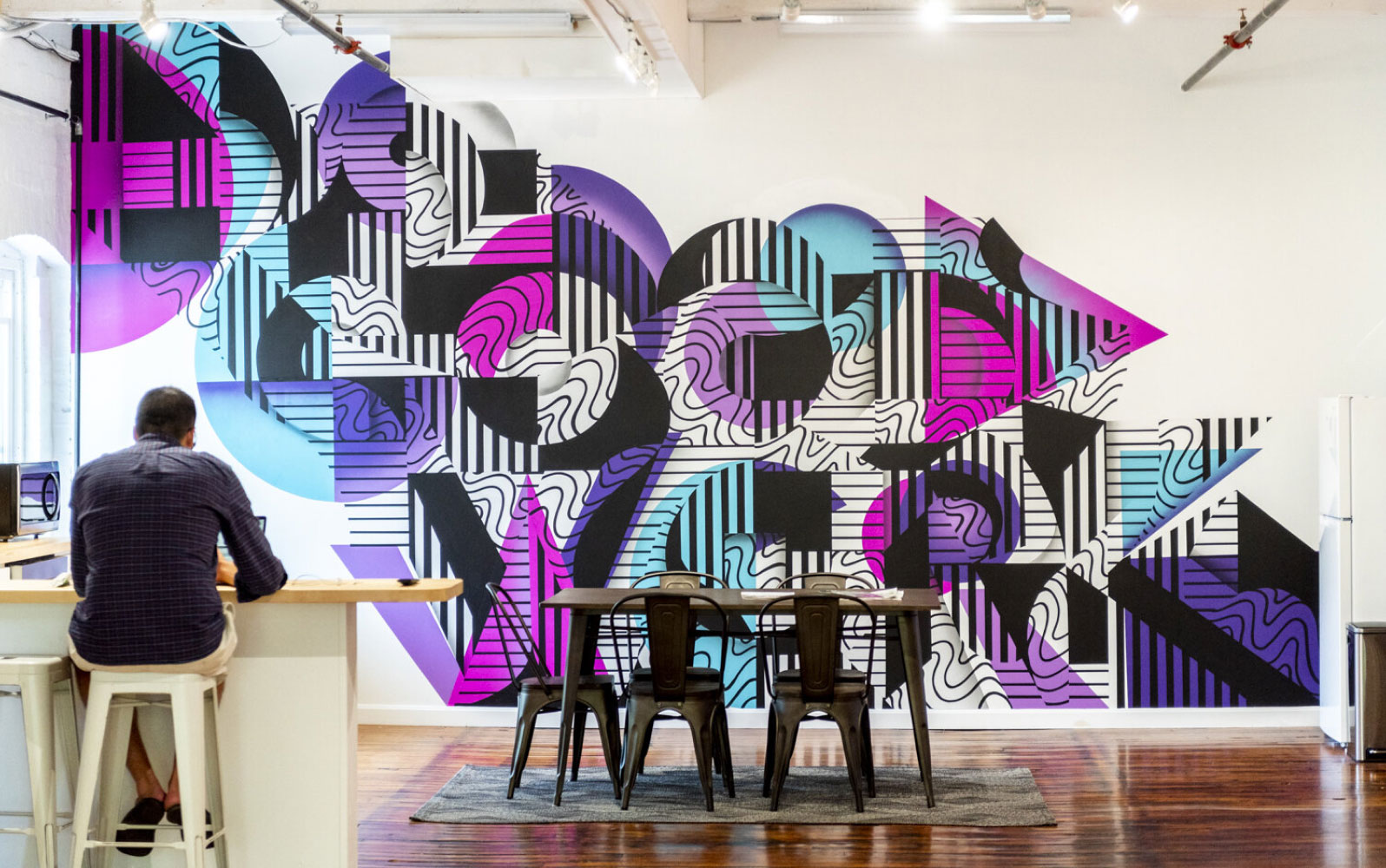 DO GOOD WORK
Responsibly Different™ is a way in which we approach the work we do at Dirigo Collective, a growing media company. As we are finding our own way in running a socially and environmentally responsible company, we openly share our journey in becoming the change we seek. As a certified B Corp and 1% For the Planet member, we believe deeply that actions speak louder than words. Responsibly Different™ is where we share our learnings and resources with all of you in celebration of our INTERdependence. We believe that a rising tide lifts all boats, and when you do better, we all win together. We hope that these stories and resources are helpful to you, as you join us in creating change that serves people and planet.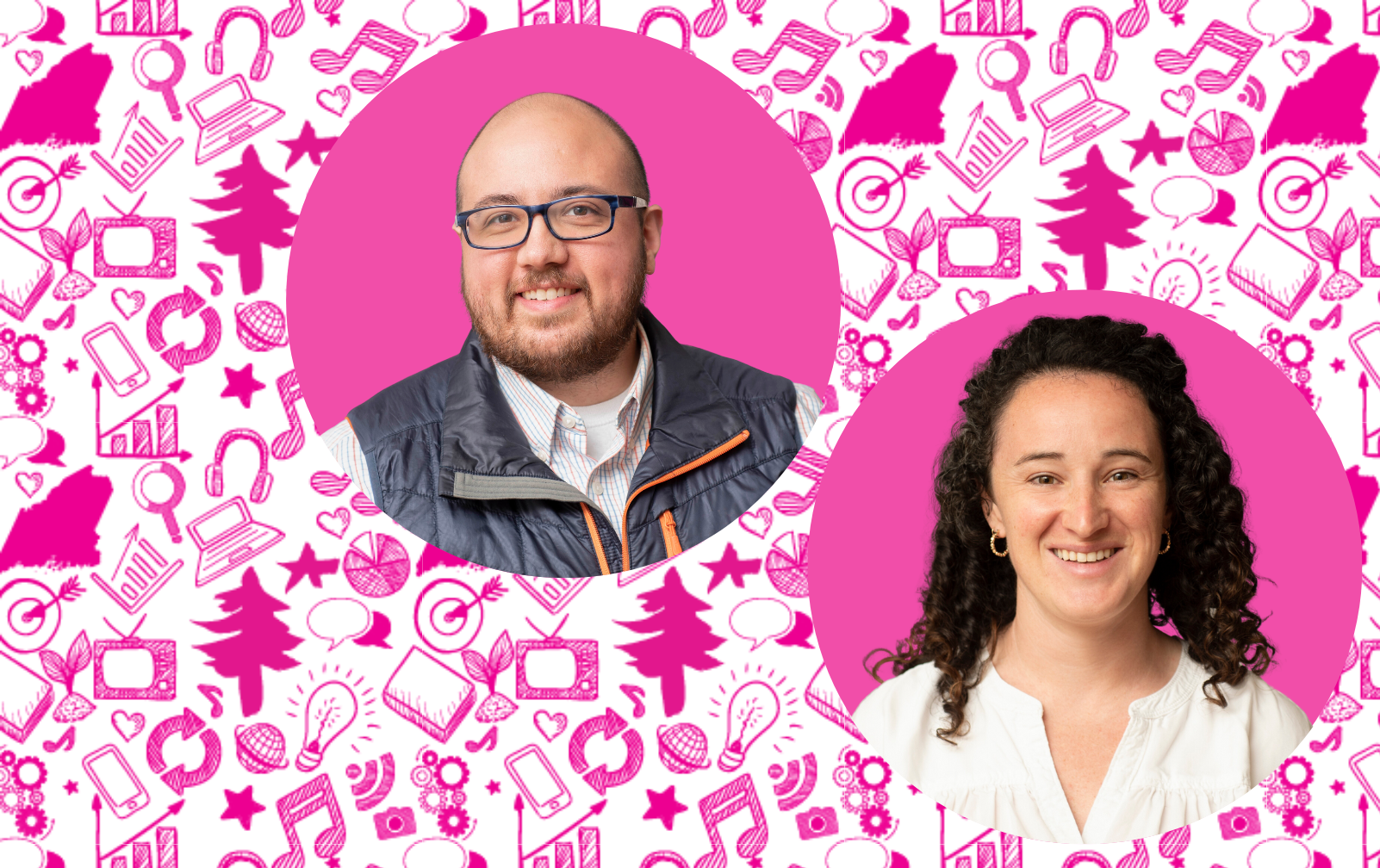 MEET YOUR HOSTS
Benn Marine is the Director of Social and Environmental Impact for Dirigo Collective. Before his time at Dirigo Collective Benn worked on progressive legislative and ballot campaigns across the United States. As an openly Transgender man he believes deeply in the power and impact that people collectively have to create change. He has been behind the helm of Responsibly Different™ since its launch in 2020.
Brittany Angelo is an Impact Strategist and Project Manager for Dirigo Collective. Before her time at Dirigo, Brittany worked in the solar industry with certified B Corp, Revision Energy. She has also been a local leader in the B Corp movement serving on the board of B Local Boston and chairing the New England BLD for two years. Brittany joined as an official voice of the Responsibly Different™ podcast in the fall of 2022.