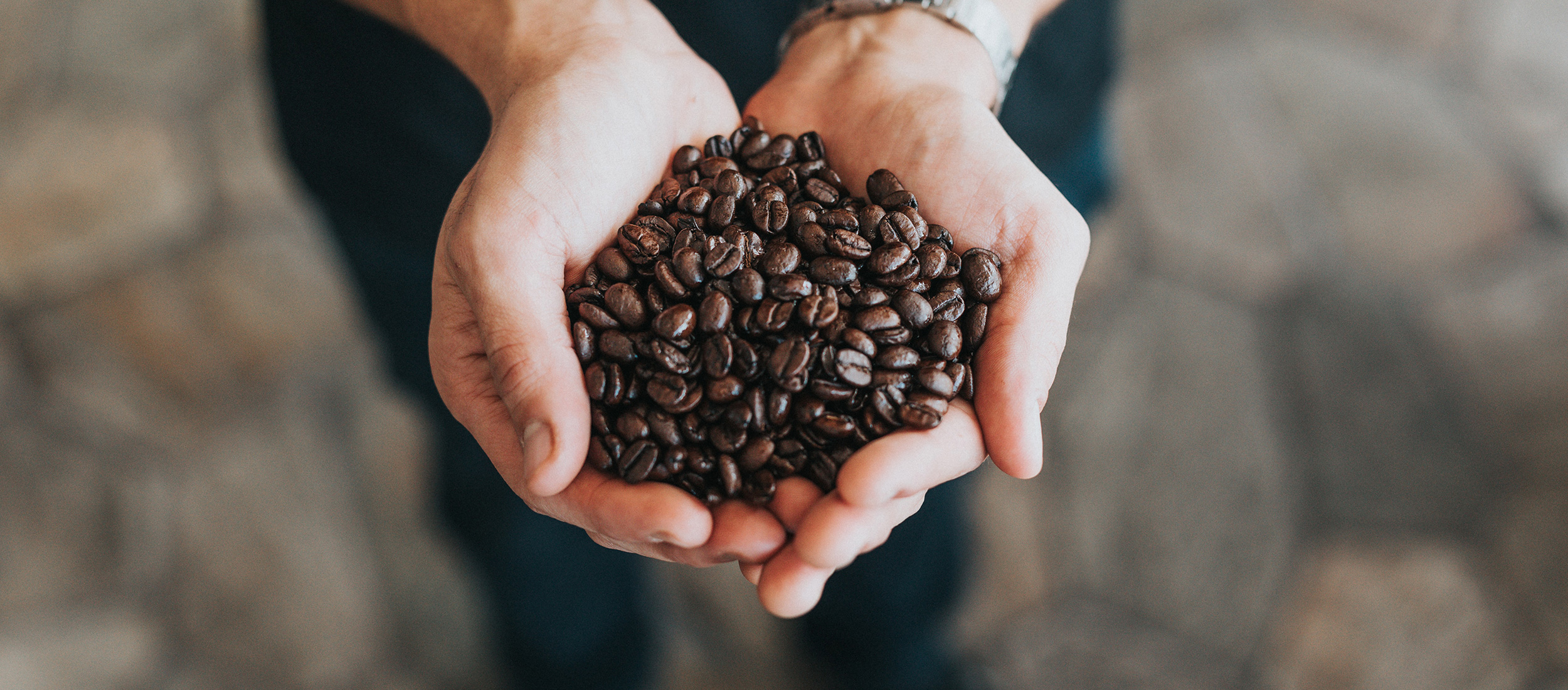 5 B Corp Coffee Companies
As we round the halfway mark of another Earth Month, it's important to take a moment and reflect upon the ways we can give back to a planet that has given us so much. Water, soil, air, mountains, oceans and so much more. And then there's coffee. ...
Learn more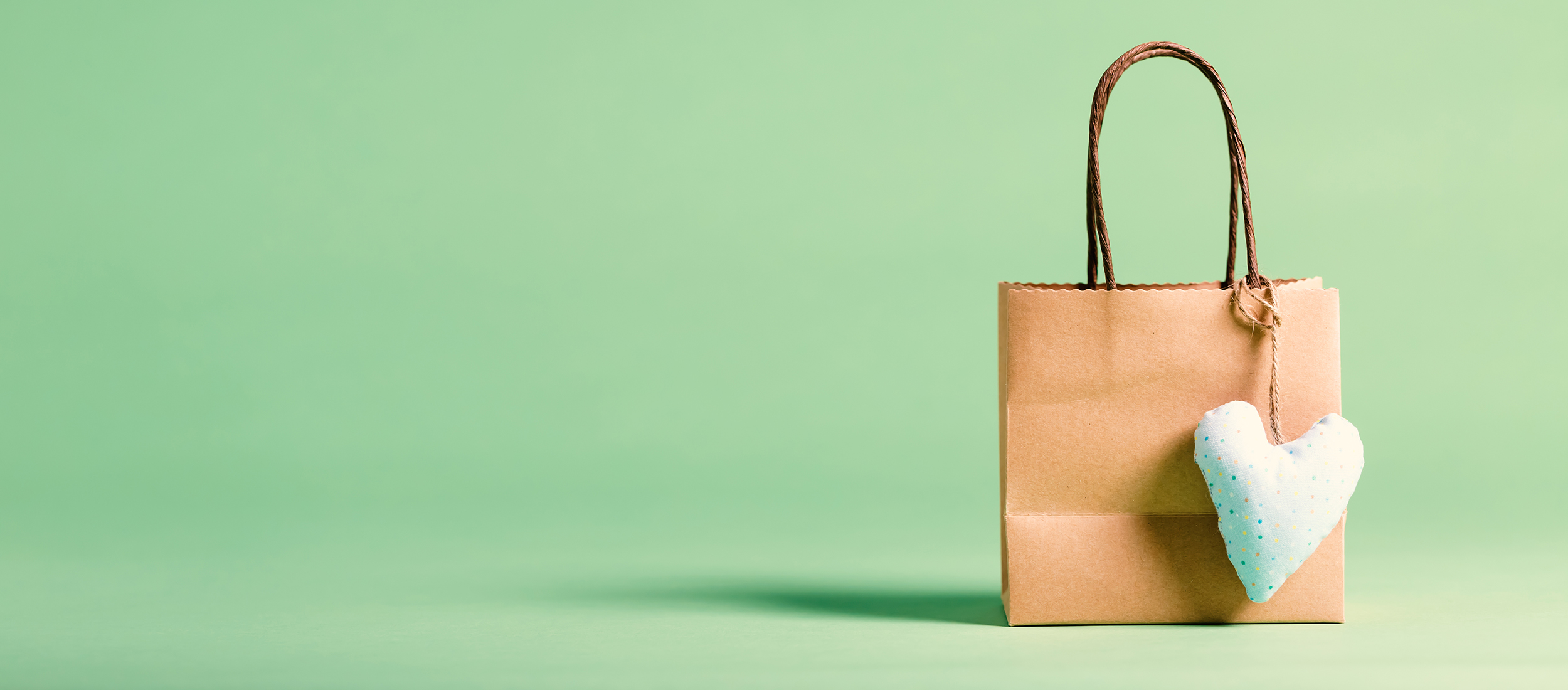 How to Shop Responsibly
As a species, we need to reduce the amount we waste and consume to ensure a sustainable future for all of us.  Below are some ways we can rethink how we consume goods to build towards a more sustainable future. 1.  DON'T SHOP I recently went thro...
Learn more